17th Annual Images & Perceptions Diversity Conference April 30, 2020
Additional Information Coming Soon
17th Annual Images and Perceptions Diversity Conference
Empowering Communities by Embracing Diversity
Earn Professional Development Credits
Thursday, April 30, 2020
7:30 a.m. to 4:00 p.m
Ford Community and Performing Arts Center
15801 Michigan Ave.
Dearborn, Michigan 48126
The 17th Annual Images and Perceptions Diversity Conference will take place on Thursday, April 30th 2020 at the fabulous. Ford Community and Performing Arts Center in Dearborn Michigan. We will share our dynamic presenters and our 2020 agenda very soon.  Registration will  open soon for the early Bird Registration special.  You can register by clicking here:   REGISTER HERE !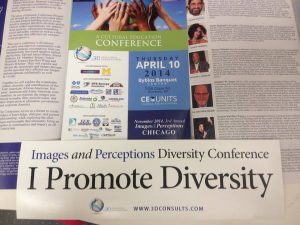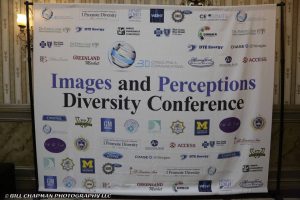 Learn More | Conference Speaker Series Presenters:  2019
We have exciting and innovative speakers lined up for our 2020 Conference!